New Essential Oils Collection!
6 Essential Oils - 30ml & 50ml
Discover Tea Tree, Eucalyptus, Lavender, Chamomile, Sweet Orange, and Petitgrain oils.
Unlock the Essence of Elegance
Discover Our New Perfumery Blending Collection
Experience the art of fragrance with 35 unique 100ml bottles. Explore Top, Middle, and Base Notes.
Elevate Your Senses with Aromatherapy
Discover the Essence of Tranquility
Immerse yourself in a world of pure, natural scents with our exceptional Essential Oils Collection. We proudly introduce six captivating aromas, each carefully crafted to enhance your well-being and elevate your senses. Choose from the soothing notes of Tea Tree, the refreshing aroma of Eucalyptus, the calming scent of Lavender, the gentle embrace of Chamomile, the vibrant zest of Sweet Orange, or the exquisite charm of Petitgrain.
Our essential oils come in convenient 30ml and 50ml bottles, allowing you to explore the benefits of aromatherapy with ease. Whether you're seeking serenity after a long day, invigoration in the morning, or a touch of nature's finest for your skincare routine, our collection has you covered. Harness the power of these natural essences to transform your environment and elevate your mood.
Experience tranquility, rejuvenation, and a deeper connection with nature – all within the subtle magic of our essential oils. Enhance your well-being, one scent at a time.
Shop Now for Aromatherapy Bliss
Discover a World of Aromas
Crafting Unique Scents Made Easy
At Play The Candle, we invite you to explore our exquisite collection of 100ml fragrance perfumery blending bottles. With 35 distinct fragrances encompassing Top Notes, Middle Notes, and Base Notes, you're embarking on a sensory journey like no other.
Dive into the art of scent creation and let your creativity flourish. Whether you're an experienced perfumer or just starting, our range provides the perfect balance of versatility and quality. Explore the delicate floral aromas of our Top Notes, the harmonious blends of Middle Notes, and the grounding, lasting scents of our Base Notes.
With each bottle, you hold the key to crafting captivating candles, diffusers, and perfumes that reflect your unique style and personality. Choose your fragrances, blend with precision, and let your olfactory imagination run wild.
Unleash the perfumer in you and bring your scent vision to life with Play The Candle's 35 types of Fragrance Perfumery Blending 100ml bottles.
Start Your Scent Journey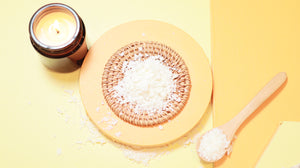 BEST SOY WAX
Daily Soy Wax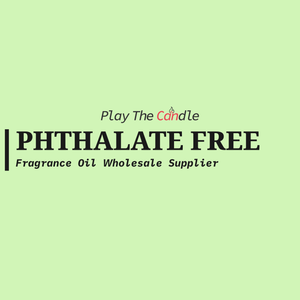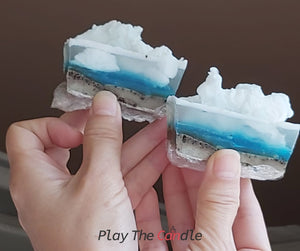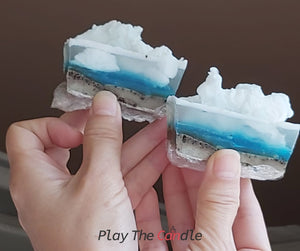 Crafting Unique Fragrances and Creations
It's Time To
Play The Candle
Discover your creative talent and learn from experts.
★★★★★

Really fast delivery. Packaged nicely. Cannot wait to try it!

Vanessa

Singapore
★★★★★

Well packed and labelled. Good quality and superb scents. Thank u for the sampler!

Linda

Singapore
★★★★★

Item delivered fast, haven't try it yet. Seller was fast in replying questions too!

Aphrodite

Singapore
★★★★★

Second time purchase. Restocking my candle wax for future work cause stocks seems low.

Aphrodite

Singapore
★★★★★

Fast delivery.

Nice fragrance smell :)

Shawn

Singapore
Best Candle & Home Fragrance DIY Materials Wholesale Supplier
Play The Candle is your premier destination for top-tier wholesale DIY materials. We specialize in bulk orders and stock an extensive range of high-quality candle making supplies. Our commitment to excellence extends to offering worldwide shipping, ensuring you have access to the best materials no matter where you are.